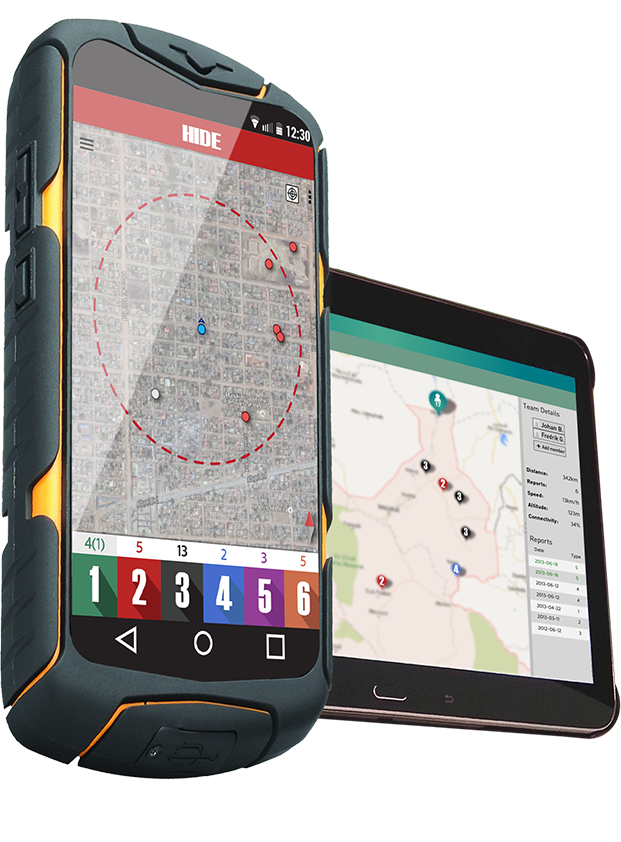 Protecting people and the planet with customized bottom-up tech solutions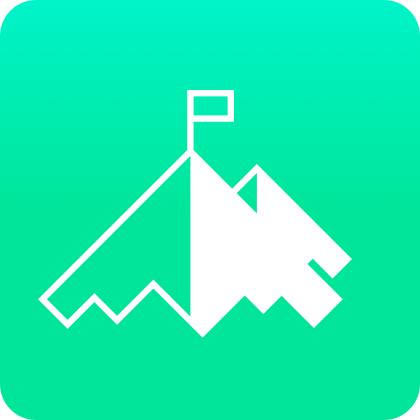 mission
Eprotection is an essential partner to the world's organizations charged with protecting global peace and security, development and conservation - from local law enforcement to the United Nations. We work with you to build customized data solutions to fit your needs and help secure, expedite and simplify the way you do business.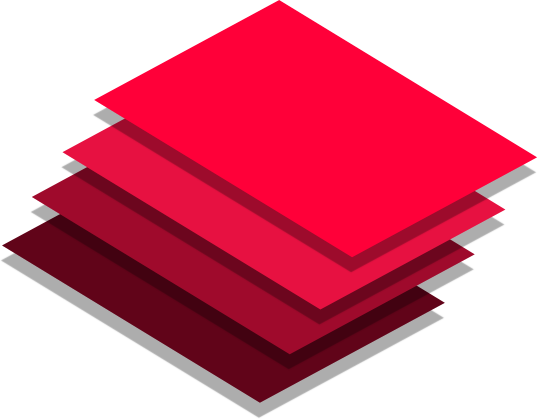 a perfect fit
Too often those on the front lines of protecting people and our planet are missing the tools to save the world. Eprotection works side-by-side with practitioners in governments, multilateral organizations, civil society and the private sector providing customized mobile data collection systems that digitalize workflows.
We specialize in producing solutions that start small and grow big
We respond and react to user experience and needs, and deliver ongoing training, education and support for products in the field. Our success relies on close and continuous collaboration with our partners tailoring technological solutions that fit specific needs and values.
Eprotection D3S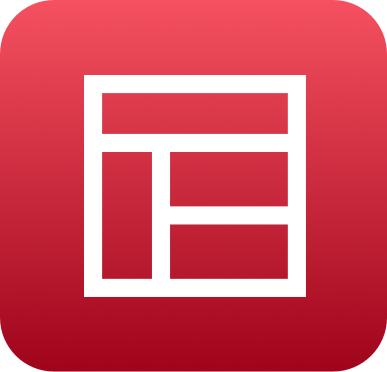 Design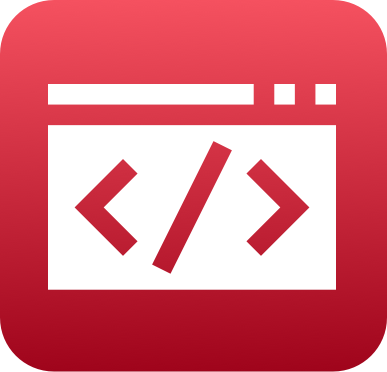 Develop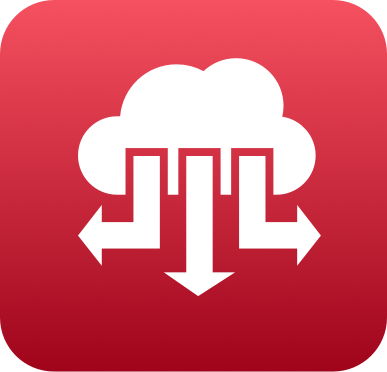 Deploy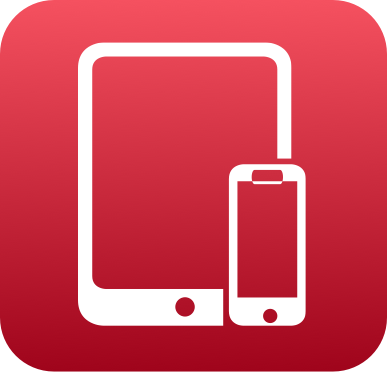 Scale
stories
Our team work side-by-side with multilateral peacebuilders, national law enforcement institutions and conservation organizations to design fully customized solutions to meet their diverse needs.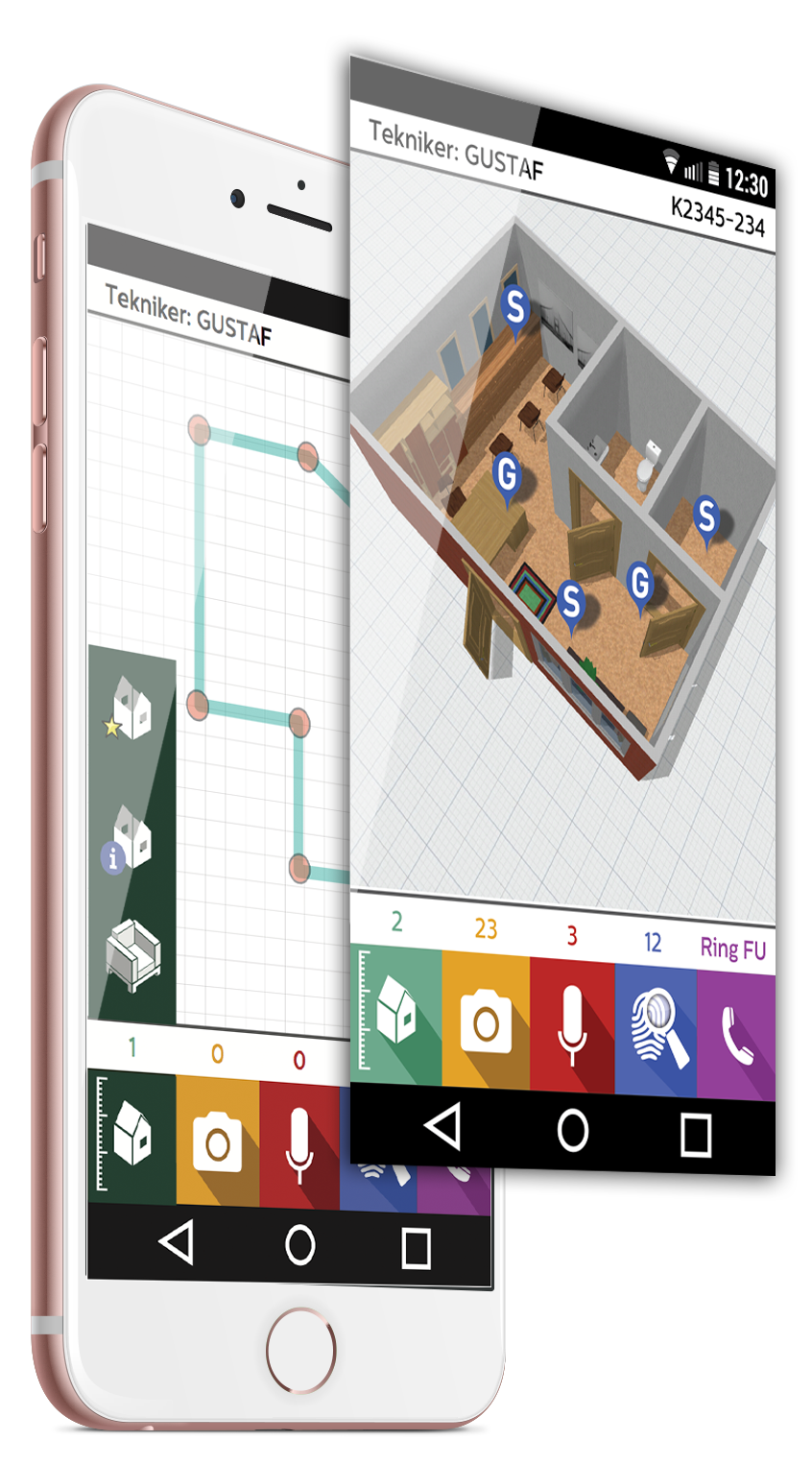 crime scene investigation
Eprotection is working with a police force to integrate all functions of a crime scene investigation process into a secure, collaborative, cloud-based technology solution.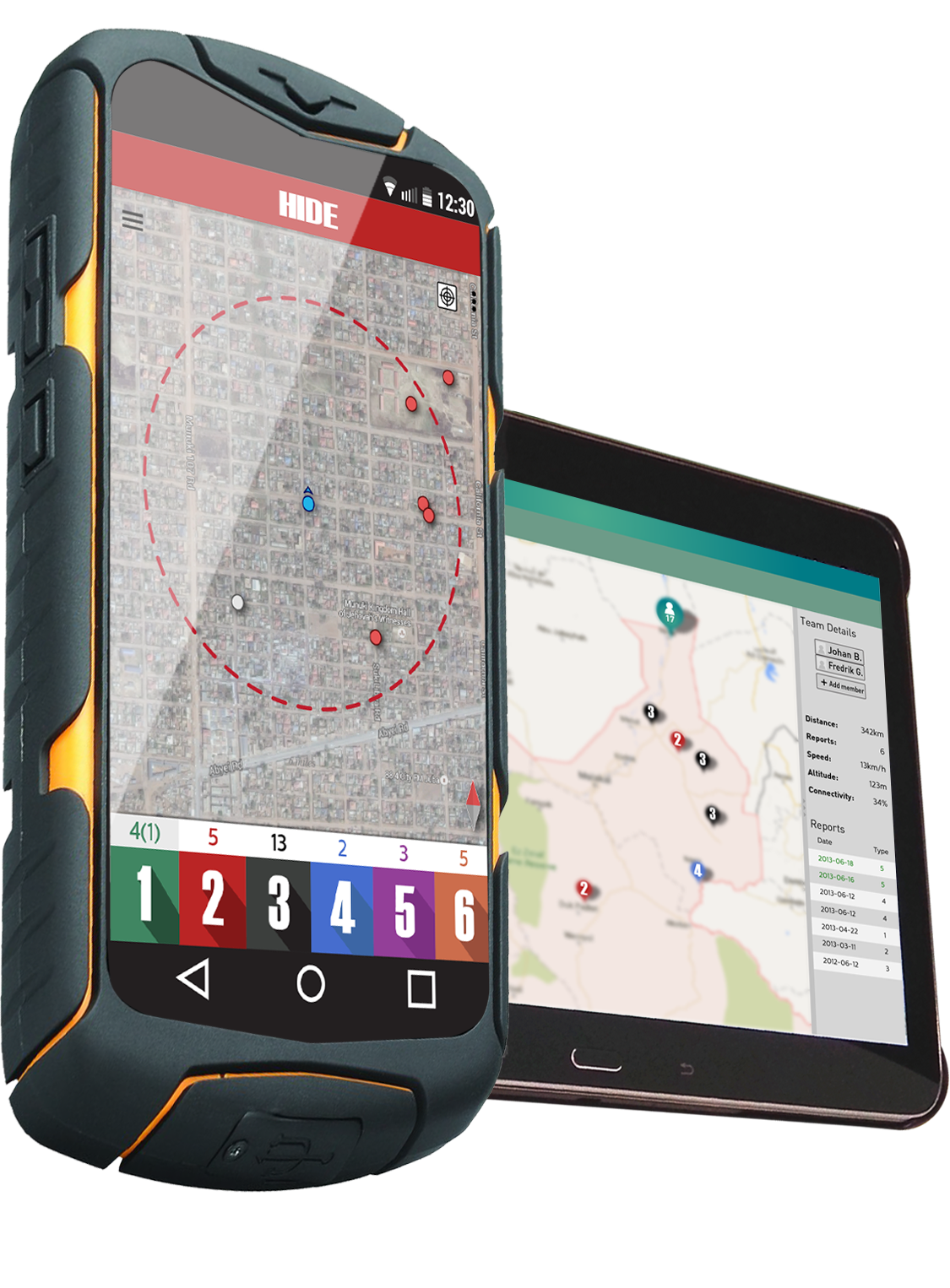 women and children in conflict
Eprotection is collaborating with a multilateral agency and the NGO community to improve the way field workers document violations against civilians in conflict zones. Specific needs include designing robust offline capabilities for a low connectivity operating environment.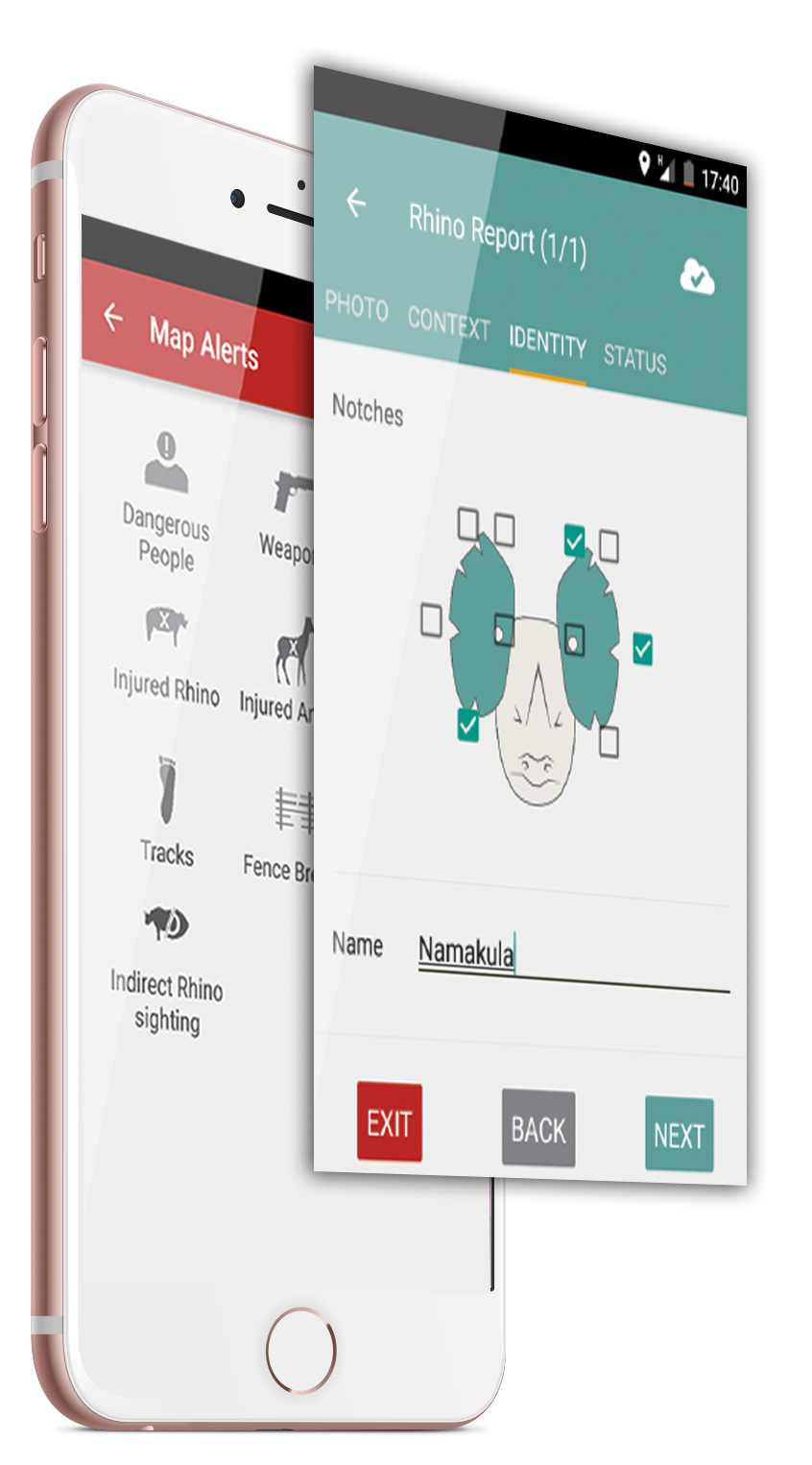 wildlife
Eprotection is developing new tools for national park protection to prevent poaching of endangered species. Specific needs include designing secure communications and data collection in an insecure and threatening operating environment.

-->